Cascade Highlanders Pipes and Drums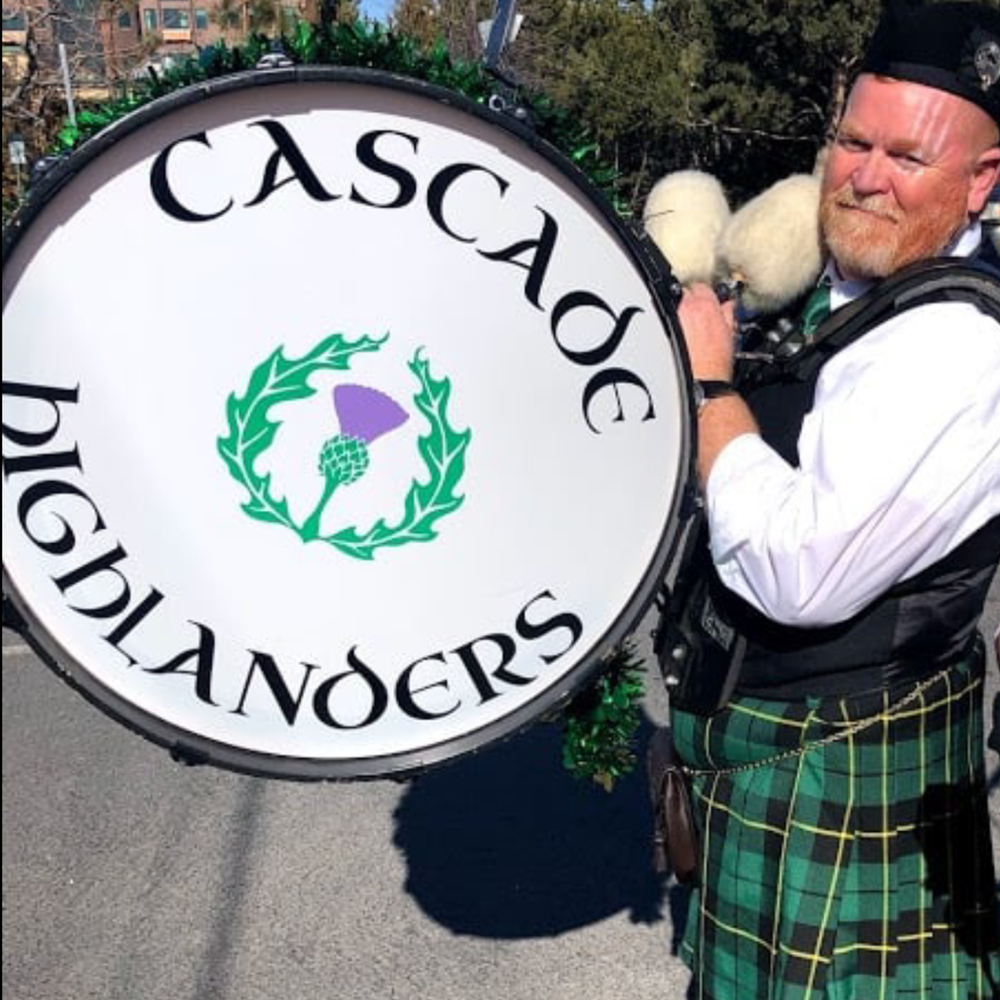 Bend, Oregon
The Cascade Highlanders Pipes and Drums is a traditional pipe band founded in 2014 that serves the Central Oregon area. The name derives from the Cascade Range mountains that are near many of the cities and towns where the members of the pipe band live and enjoy the beautiful views and outdoor lifestyle.
The Cascade Highlanders Pipes and Drums is a non-profit family oriented organization. We are goal oriented into growing pipe band traditional music and Celtic culture in Bend and Central Oregon. The Band plays throughout the year at various venues and events, including; festivals, memorials, ceremonies, grand openings, holiday celebrations, St Patrick's day gatherings, and parades.
The band was founded by Pipe Major Susan Jensen. Some of the current members are students of Susan's while others are experienced pipers and drummers who have moved to Central Oregon. We are sponsored by the U.S. National Wallace Clan Society. They provide a yearly donation in exchange for updates to the bands activities and progress. All proceeds earned go to the band fund for costs including equipment and uniforms. We are currently practicing in Bend and working hard for our performances to promote our music and to introduce opportunities to as many people as possible to become involved with our band. We hope everyone enjoys our music. We are very proud to be a part of Bend and the Central Oregon community. If you have any questions please contact us through our link located on the the contact page.