About Us
The Cascade Highlanders is a traditional Pipe Band that performs throughout  the Central Oregon area. Based in Bend Oregon, we are comprised of Pipers and Drummers dedicated to Pipe Band music, which includes the Great Highland Bagpipes, Snare, Tenor and Bass Drum. We perform for private functions, festivals, holidays,  memorials, and parades. Many of our members learned to play the pipes or drums  through the bagpipe and drum lessons we offer to prospective members.  Our goal is to introduce, educate and entertain our audiences about Celtic culture and pipe band music through our performances.
Pipe Major Susan Jensen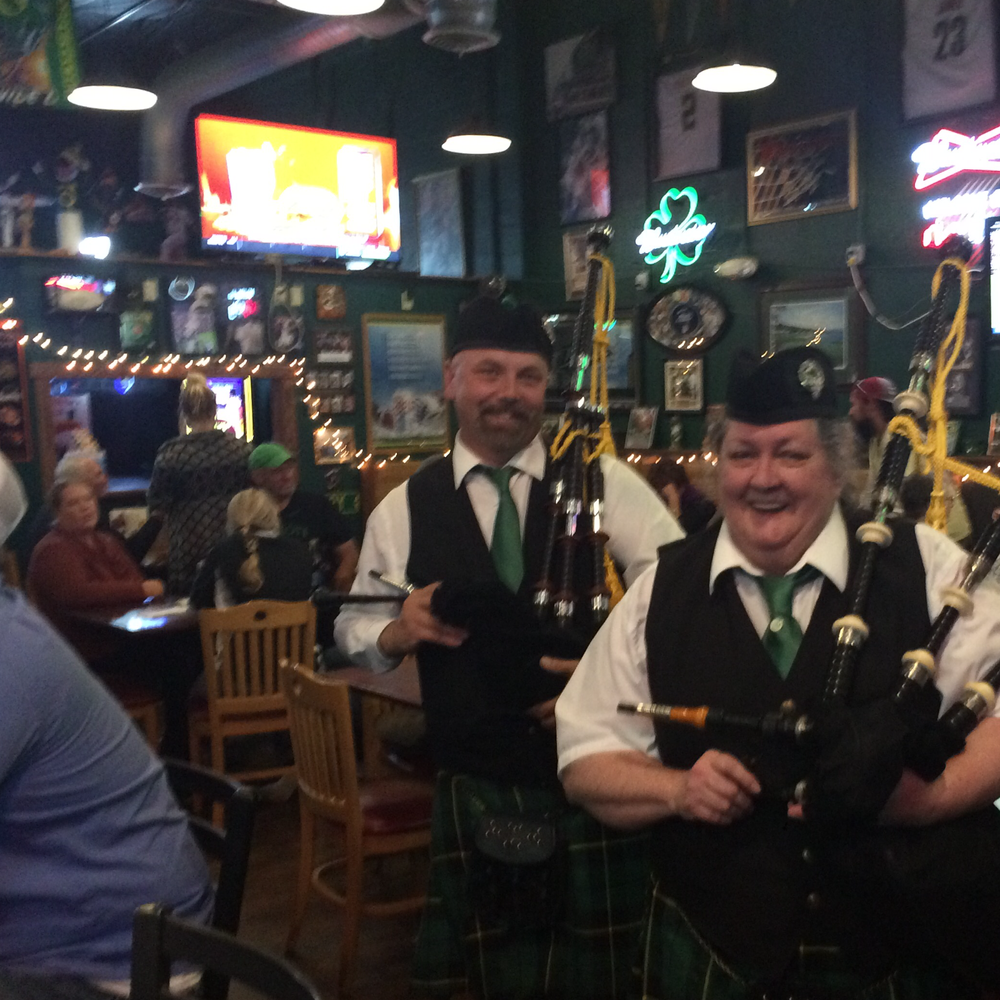 Susan Jensen is the Pipe Major and Bagpipes instructor for the Cascade Highlanders
Susan began learning to play the bagpipes at the age of 13 and has been taught by some of the worlds best pipers, including Seumas Macneill, co-founder of the College of Piping in Glasgow, Scotland. She has competed in solo, quartet, and band competitions in the U.S. and Canada and was Pipe Major for two separate pipe bands in Dallas Texas, one which included traveling and competing in the World Pipe Band Championships in Glasgow, Scotland in 1983. She now heads up the Cascade Highlanders Pipe band in Central Oregon. Susan does give lessons to people who are wanting to learn to play and does emphasize the fact that the Great Highland bagpipes are a extremely rewarding instrument to learn!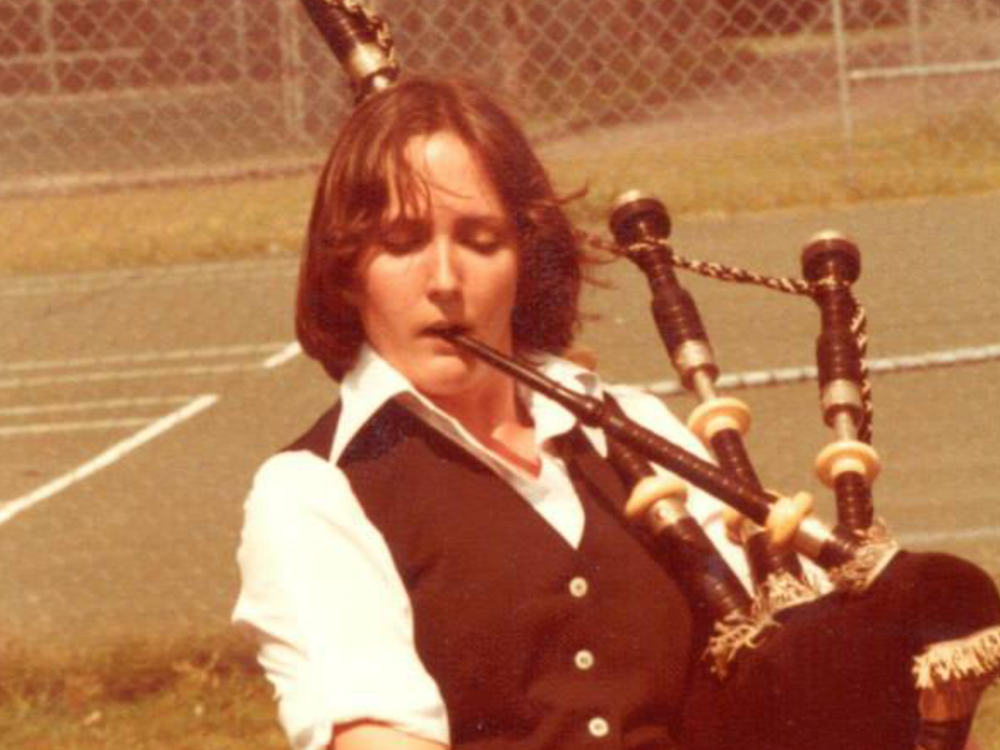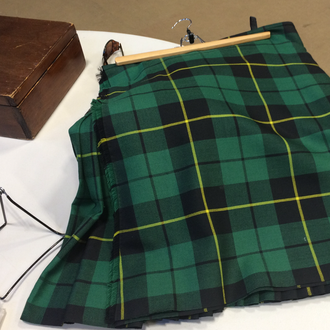 The Cascade Highlanders Pipe Band is proud to wear the Ancient Hunting Wallace clan Tartan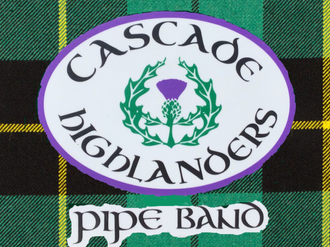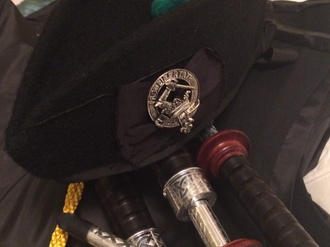 Cascade Highlanders Pipers and Drummers